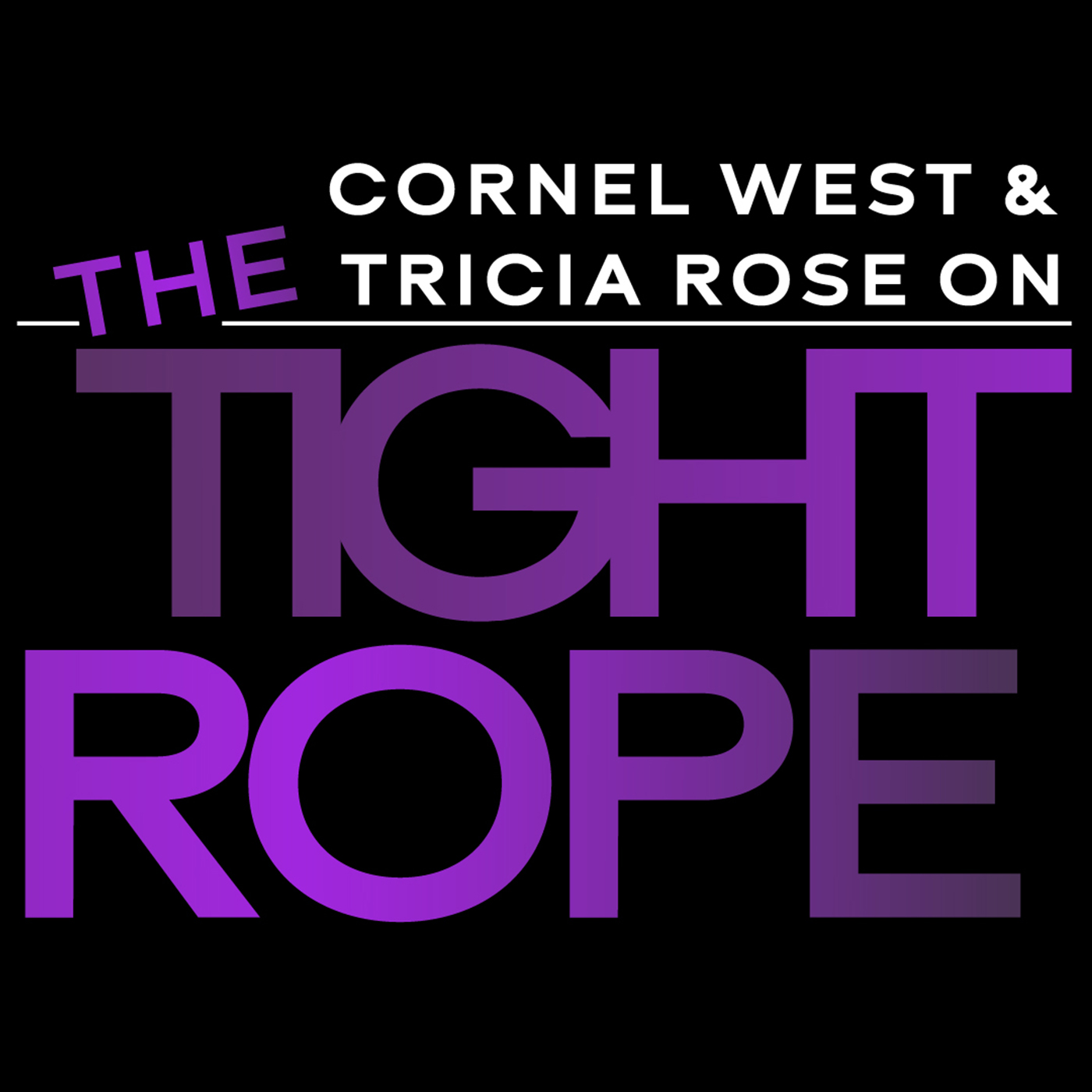 Cornel West and Tricia Rose hosted a Presidential Debate After Party with special guests Briahna Joy Gray, Lt. Gov. John Fetterman, and Dr. Ron Daniels.
Pennsylvania Lieutenant Governor John Fetterman is a democratic socialist and was once dubbed "America's coolest mayor" by the Guardian. He says his state is where the presidential election will be decided and updates us on the situation there.
Briahna Joy Gray was the National Press Secretary for Bernie Sanders' 2020 presidential campaign. A Jill Stein voter in 2016, she publicly said she would not endorse Joe Biden in the general election. She hosts a new podcast with @ChapoTrapHouse co-founder @VirgilTexas called @BadFaithPod.
Dr. Ron Daniels is a political veteran both as a candidate, when he was a presidential candidate in 1992, and as a consultant, when he was deputy campaign manager for Jesse Jackson in 1988. He is also founder and president of the Institute of the Black World 21st Century. Set a reminder so you are notified when we're going live.
https://www.thetightropepodcast.com
Facebook: https://www.facebook.com/thetightropepod
Instagram: https://www.instagram.com/thetightropepod
Twitter: https://www.twitter.com/thetightropepod
Host: Cornel West
Host: Tricia Rose
Creator/EP: Jeremy Berry
Coordinating Producers: Allie Hembrough and Ceyanna Dent
Producer: James Artis
Beats x Butter (IG: @Butter_Records)
#TheTightRope #CornelWest #TriciaRose #Debate #PresidentialDebate #Debate2020 #ChapoTrapHouse #Pennsylvania #Reparations #Election2020 #Biden #Trump